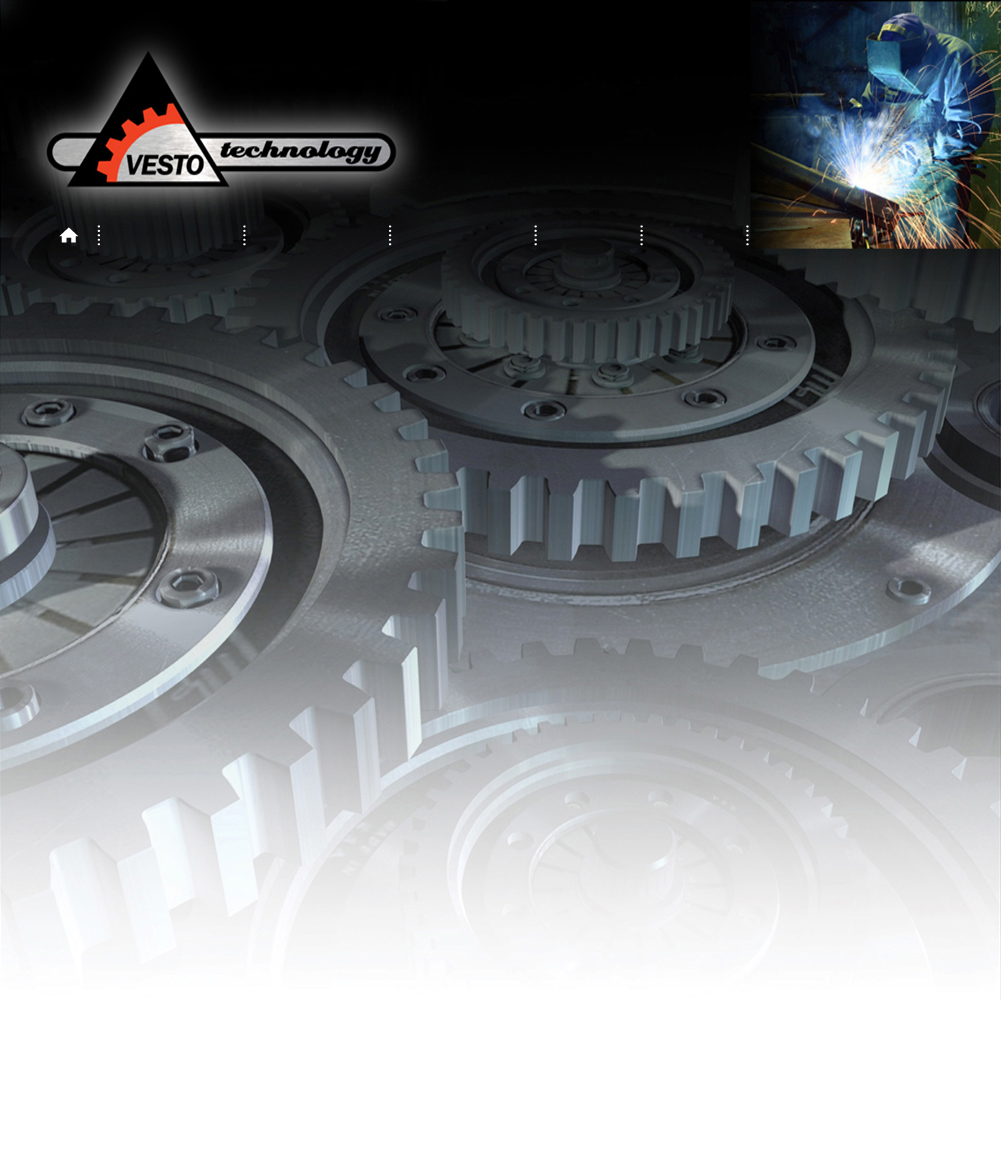 The "Vesto Technology" Ltd. has been working in the area of metalworking and manufacturing of various types of machinery since 1994, however, some work was done before. During its first year of operation, the company carried out repairs of woodworking equipment, provided maintenance, installation of the equipment and metalworking services.
In 1995, the company started manufacturing of band saws, disc saws and other woodworking machinery.
In 2003, in addition to the existing business activity, the company started to produce different types of timber and container planks. At the same time the timber production served as an experimental workshop to inspect and test new machinery.
In July 2010, the company was re-registered with the Commercial Register and since then it is called the "Vesto Technology" Ltd.
The company has extensive experience in the manufacturing of different sawmill machinery – different types of band saws, disc saws, milling cutters (chip cutters), collectors of round timber, separators of round timber as well as various types of transporters such as roller, chain, band and combined transporters.
Upon the customer's order we produce various sawmill lines based on band saws, disc saws, combined lines with milling cutters, saw discs and saw bands. In manufacturing of any line wishes and needs of the customer are ruling. These are mutually discussed, thus finding the most appropriate solution for the customer.
Complicated parts and units are manufactured in Germany and Italy.
Customers of "Vesto Technology" Ltd. include the owners of sawmills in Latvia, Lithuania, Estonia, Russia and Belarus.
Permanent and long-term partners of the "Vesto Technology" Ltd. are the "Forma Machinery" Ltd. and "Funduss" – a manufacturer of industrial automatics. As the result of collaboration, we can make sawmill machinery of different capacity, complexes of production lines, which include designing of automation, as well as developing, manufacturing, installation and starting up the machinery; we also train the technical staff to work with the machinery.
Metalworking
Woodworking machinery